So far we have:
Saved
plastic bottles entering landfill
Saved
of rainforest being destroyed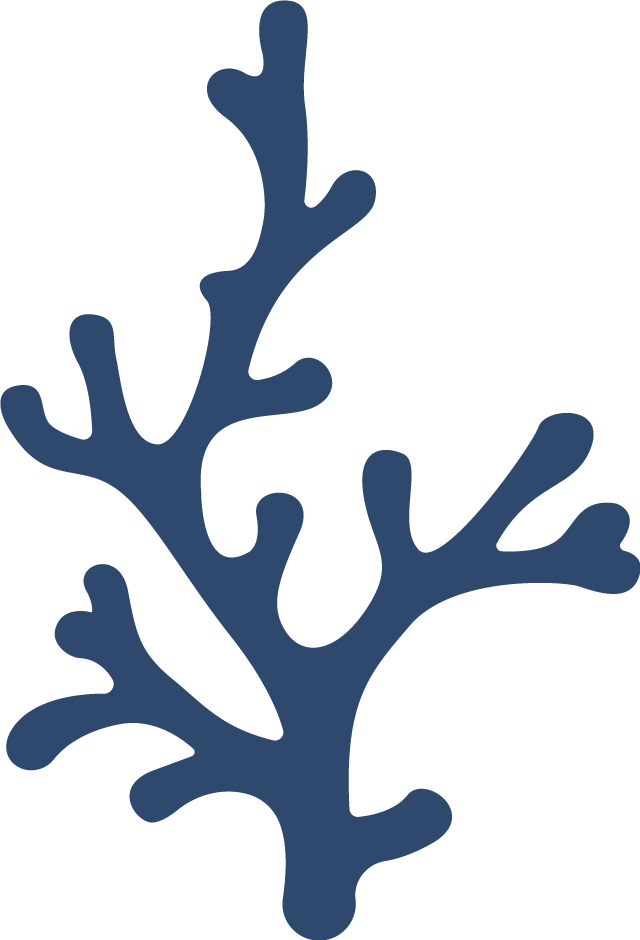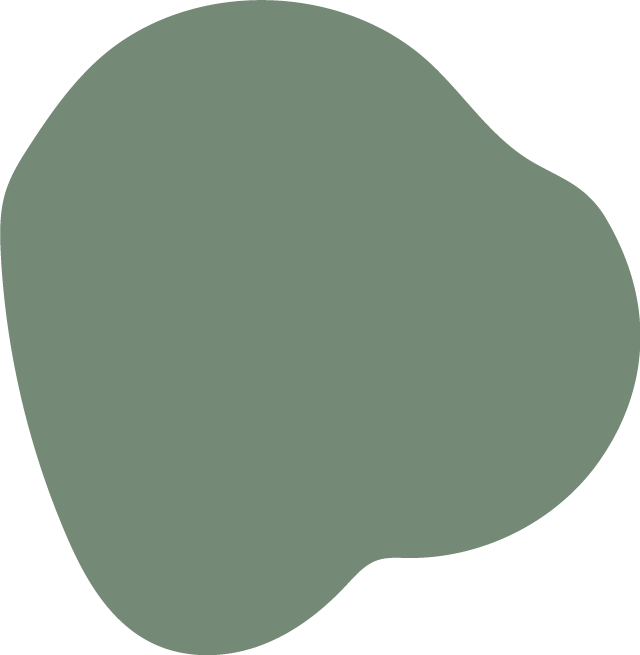 Don't take our word for it...
I want to tell you how wonderful your shampoo bar is. You really seem to have worked magic with it, lovely scent, good lather, great feeling after hair is dry.
Lorna | London | 14/02/2022
I just got around to using this shampoo and I am genuinely so so impressed! I used it on the kids last night and it's so nice to have something that's completely chemical free, plus a little goes such a long way. My son's hair looked super bouncy this morning! And I used it for the first time this morning and it's so lovely! Foams really nicely, feels lovely and my dad complimented my hair tonight! Win!

Bridie | London | 08/02/2022
My fiancé used the shampoo bar for the first time this week and loves it, said it's the best shampoo he's ever used! I am using my old one up, but super excited to try!
Sophie | London | 15/01/2022
I have tinted hair and I can genuinely say that the condition of my hair has definitely improved.
Sally | Kent | 10/01/2022
I love this shampoo bar! I was a bit sceptical to start with because I have thick, dry, curly hair. I'm very particular about what shampoo I use but this shampoo bar leaves my hair soft, shiny and manageable. It lathers up well but you get slightly less suds than with bottled shampoo. However you get used to that and it doesn't matter as it cleans so well. It's easy to use and to transport, great for travel. I love that it's sulphate and plastic free. It also smells great! I recommend it highly and will buy it again and again.
Kathy | London | 07/01/2022
This bar really works. I bought it initially because I loved the ethos and principles of An'du, but will be buying again because of how great my hair looks and feels after using it. It's super easy to use and I take it to the pool when I go swimming - so much lighter and less bulky than a bottle of shampoo. I feel great knowing that I'm doing my little bit for the planet when I use it as well as finding a product that is actually just fantastic for my hair. Will definitely be buying again!
Katherine | Cambridge | 15/12/2021
Couldn't believe how much foam I got from this bar, especially as it's sulphate free! I was so pleased as other bars I've tried just don't have that foaming power. I love the smell and my hair looks and feels great afterwards - will definitely be re-purchasing when I finish this one.
Stephen | London | 16/12/2021
I was delighted with the results of using the An'du shampoo bar. My hair was soft and shiny and felt beautifully conditioned. I am also very happy to know it is sustainable and reducing plastic waste.

Alison | London | 05/12/2021