Our Team
An'Du is a mother and daughter quest to produce trusted, sustainable, luxury shampoo bars that work wonders on your hair with minimum environmental impact.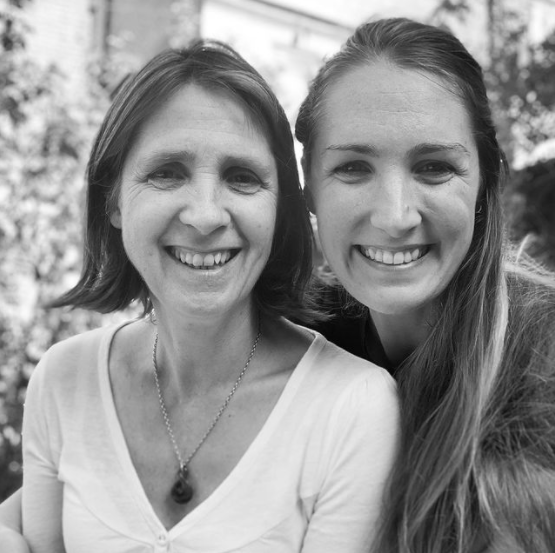 Although neither of us had a huge amount of chemistry experience before we started An'du (Lizzy is a teacher in a primary school while Tina is a doctor of medicine), Tina's father was a chemist and so we are hoping that some of those genes were passed on to us both!
When not working on the shampoo bar, Tina can be found pottering in the garden, propagating plants in an attempt to lure even more wildlife into her green spaces.
When not working Lizzy can be found perfecting her head stand in yoga, or heading to the beach to hit the waves.
Our packaging has been designed by Annabel to whom we are indebted for such patience in responding to our feedback and producing such a wonderful design.
Our website is made by Luke from indie-web to whom we are indebted as neither of us knew where to start and indie-web has turned it into a reality for us.